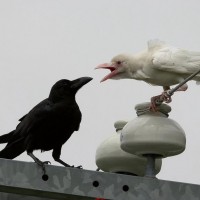 AVAST…we've been looking for a reasonably simple way for folks to keep in close touch during NOLA Pyrate Week and otherwise follow along.
There be an app for that:
Telegram
seems to be the answer! Telegram is free, secure, no ads, and cross platform messaging system – it works on Android, iPhone/iPad, Windows Phone, PC, or a web version!…
read on, mate!